Elevate Your App with Embedded Analytics
Reveal is a business intelligence solution that is purpose-built for embedded analytics. Deliver full-featured self-service dashboards and modern reporting with a beautiful, branded experience in any JavaScript framework, Windows Forms, or WPF application. Deploy to any public or private cloud or your own on-prem servers.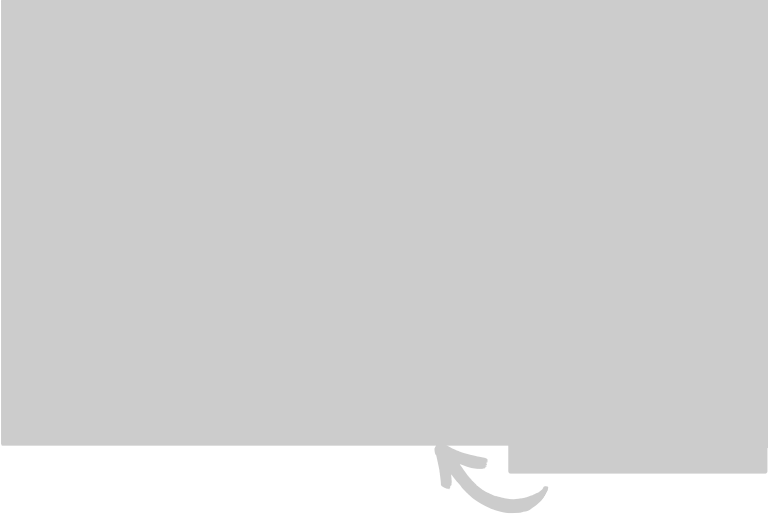 Why Choose an Embedded Analytics SDK
Say goodbye to the restrictions of hosted iFrame solutions. Reveal offers a true embedded analytics SDK that puts you in the driver's seat. Take charge of everything – from managing deployment to user access to the look, feel, and behavior of your embedded BI experience. You are always in control with Reveal's embedded analytics SDK, making data-driven decisions a breeze.
Top Embedded Analytics Features to Increase Customer Satisfaction
True Embedded Analytics SDK
At its core, Reveal is a purposely built embedded SDK that seamlessly integrates into your app's ecosystem, offering complete control and flexibility for tailored analytics. Unlike traditional SaaS BI tools, Reveal ensures a cohesive user experience, making analytics a natural part of your app.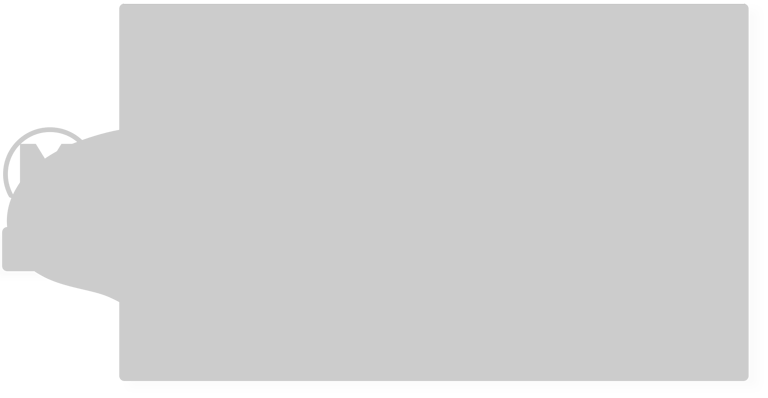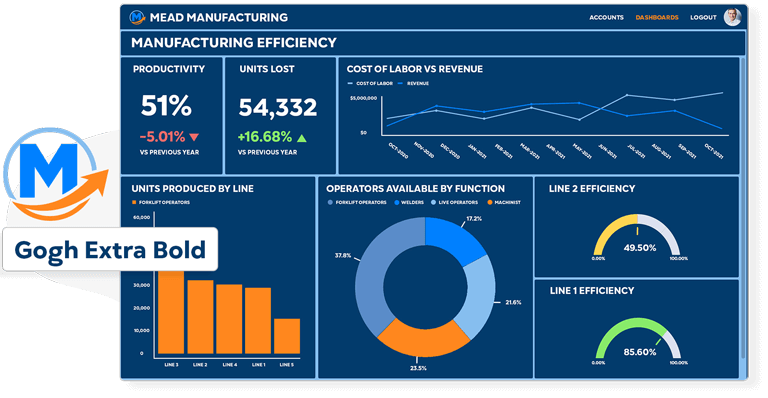 Simple & Beautiful User Experience
Experience the magic of simplicity and beauty in embedded analytics. Whether delivering read-only dashboards or enabling full self-service BI, Reveal offers a rich and powerful analytics experience, complete with customizable themes that seamlessly blend with your brand, making analytics an intuitive extension of your brand.
Transparent Pricing
Don't let costs grow as your customer base grows. With Reveal, you'll enjoy transparent and affordable pricing that suits businesses of all sizes There are no hidden fees, user or usage tiers – just a straightforward, predictable cost that lets you focus on what matters the most.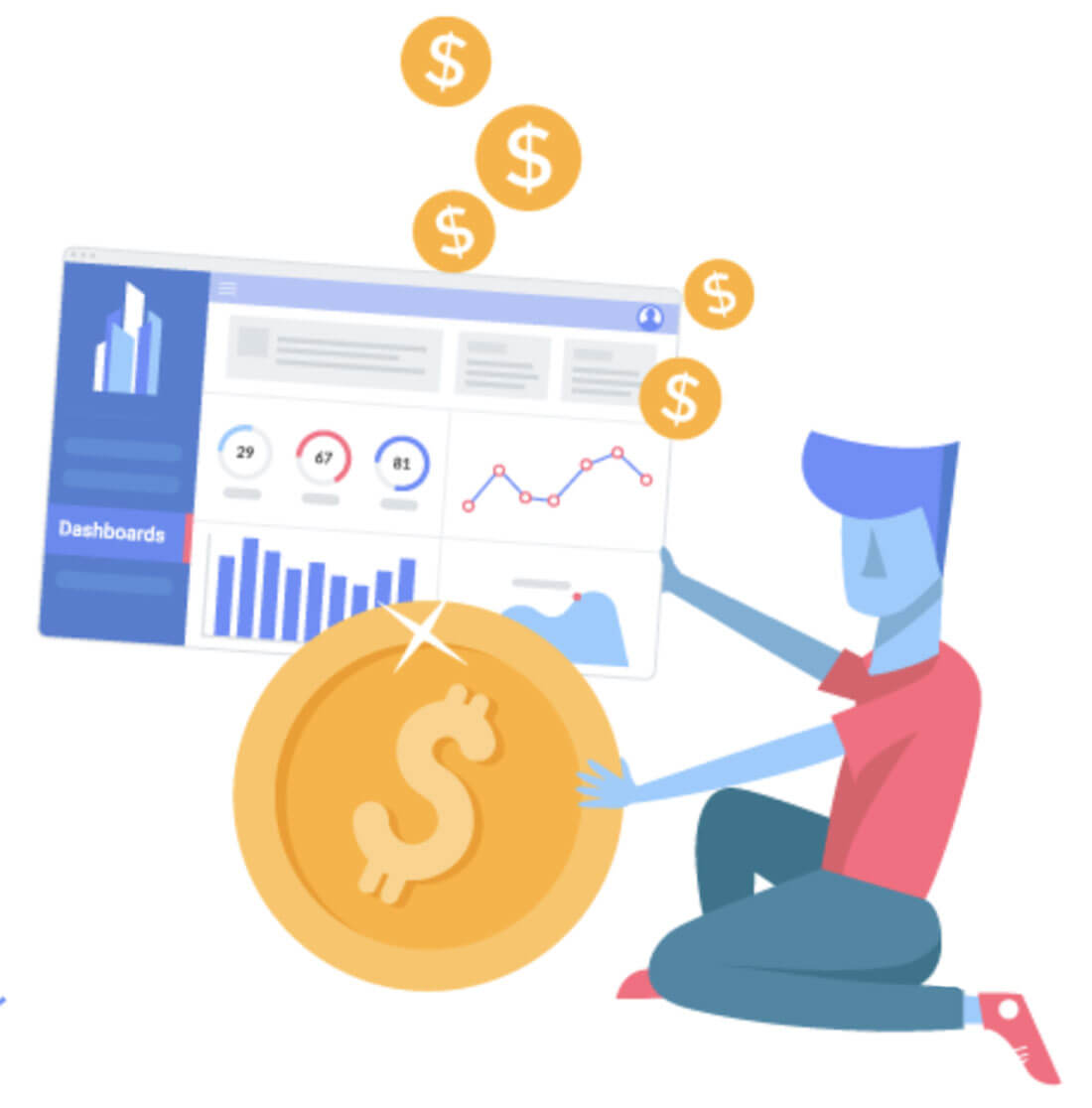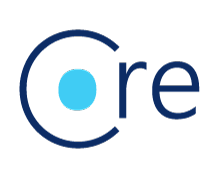 Cross-Platform Compatibility
We're designed to work with your platform, not against it. Whether you're developing a web-based platform, a mobile app, or desktop software, Reveal's flexibility allows you to seamlessly integrate it into your existing tech stack. We fully support every cloud provider, every back-end application framework, like Java, .NET, and Node.js, and every server operating system, including Windows, Linux, and MacOS.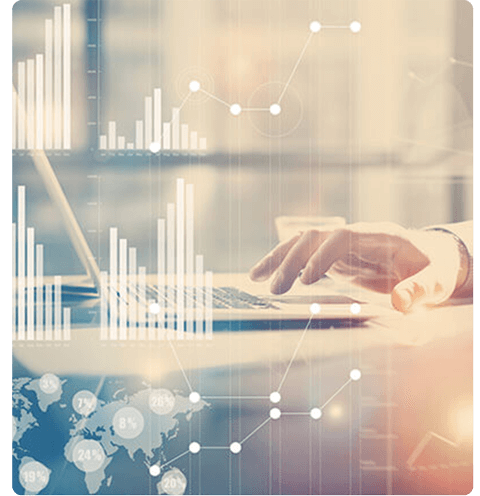 This is the magic. On the fly, we transform data from disparate data sources into visual displays that the brain can understand and act on.
What People are Saying About Reveal
Embedded Analytics Video Tutorials
Get started on crafting simple and beautiful dashboards with our step-by-step embedded analytics guides.
View All Videos
Frequently Asked Questions
Product
Reveal is an embedded analytics solution that provides organizations with the most powerful, flexible and transparently priced analytics tools on the market. Reveal provides developers with a wide range of highly customizable and easy-to-use embedded analytics tools and data visualizations, which end users can immediately understand.
Reveal is used for business intelligence (BI) and data analytics. Our embedded platform can be seamlessly integrated into your apps, so your organization's users can easily access and work with data, create insightful dashboards and reports independently, and as a result, make smarter business decisions based on hard facts.
Price varies depending on your needs, but it is always one simple fixed price. We have no hidden fees, usage, or user tiers. To get a price, you can
request a quote on this link
.
Creating a dashboard in Reveal is very easy. First, you need to connect to a data source that contains your data and then create beautiful visualizations to convey the meaning and message of the insights that you get. After that, you can save your dashboard and share it with everyone that needs to have access to that data.
Reveal's native SDKs can be integrated into applications on any platform and tech stack including .NET Core, Java, NodeJS and front end technologies such as React, Angular, WebComponent, VueJS, jQuery, MVC and Java Frameworks like Spring, Tomcat, Apache.
Reveal is based on a cloud architecture that includes multiple authentication methods, local caching of data to minimize sending of queries to servers and databases, and much more. You can
read more about Reveal's security here
.
The SDK server-side component is a set of ASP.NET Core libraries (supporting both .NET Framework, ASP.NET Core and Java), this allows the deployment into both on-premises or cloud applications.
Embedded Analytics
Embedded analytics refers to the integration of data analysis and reporting capabilities directly into software applications and other business tools that people use regularly as part of their workflow. Rather than requiring users to switch to a separate analytics tool or dashboard, embedded analytics brings the power of data analysis and visualization into the context of their everyday applications.
Embedded analytics is used to integrate data analysis and visualization directly into software applications, enabling users to access and utilize data insights seamlessly within their regular workflows. It is employed across industries for tasks such as monitoring business performance, optimizing healthcare,
enhancing customer experiences
, and improving decision-making in various domains.
Embedded analytics integrates data analysis directly into software applications for seamless, context-specific insights, while traditional BI relies on separate tools and dashboards for broader data analysis, often requiring technical expertise.
Unlike many vendors who initially designed standalone applications, modern embedded platforms are purpose-built to seamlessly integrate into existing applications. They offer a comprehensive suite of integrated analytic functions, including reporting, dashboards, self-service analytics, machine learning, and more, all on scalable architecture. Modern embedded analytics platforms also allow users to customize visualizations, and are designed for web, cloud, and mobile.
Embedded analytics offers several key benefits
, including seamless integration into existing applications, which enhances user experiences and promotes real-time decision-making within workflows. It broadens data accessibility, making insights available to a wider audience, and reduces the need for separate, costly BI tools. Additionally, embedded analytics allows for customization, enabling tailored data visualization and reporting, ultimately providing organizations with a competitive edge and data-driven decision-making.
The key elements of embedded analytics include dashboards, data connectors, and visualizations. Dashboards visually represent data patterns, offering charts, graphs, maps, and other visualizations for easy data analysis and presentation. Embedded analytics dashboards typically include drag-and-drop capabilities, responsive design, and drill-down functionality. Data connectors, on the other hand, facilitate seamless integration with various data sources, whether cloud-based or on-premises, enabling comprehensive data analysis.
The third key element of embedded analytics, visualizations, enhances data presentation and understanding. Embedded analytics platforms provide a variety of pre-built chart types and dashboard templates, ranging from simple pie and bar graphs to advanced visualizations like tree maps and geospatial mapping. Users can customize and combine these visualizations to create comprehensive dashboards.
Embedded analytics statistical functions are built-in data analysis tools and algorithms that are integrated directly into software applications. These functions enable users to perform statistical analyses on their data within the context of the application, without the need for a separate statistical software or tool. In terms of data analytics, this can include key statistical functions such as outliers detection, time series forecasting, and linear regression, as well as the ability to embed these interactions into visualizations or allow features such as dashboard drill-downs and dashboard linking.
The decision to
build or buy an embedded analytics solution
depends on several factors. Building an in-house solution offers customization but requires significant development time, resources, and ongoing maintenance. Choosing to buy an embedded analytics solution can be advantageous in terms of speed and features. Pre-built solutions are quicker to implement and often come with advanced features. While they may require some customization to align with specific needs, this is usually more time and cost-efficient than building a solution from scratch.
When choosing an embedded analytics solution, focus on factors such as seamless integration into your existing applications, scalability to accommodate future growth, robust security features to protect sensitive data, and a user-friendly interface that empowers end-users. Look for key embedded analytics features such as machine learning,
dashboard linking
, data blending, chart filtering, statistical functions, and
custom visualizations
. Additionally, assess the solution's compatibility with your data sources and pricing structure to ensure it aligns with your organization's needs and budget.
Embedded Analytics Blogs
Recent Blogs Posts about Reveal
Stay up to date with the latest embedded analytics trends, how-tos, best practices, and Reveal product news.
View All Blogs